Founders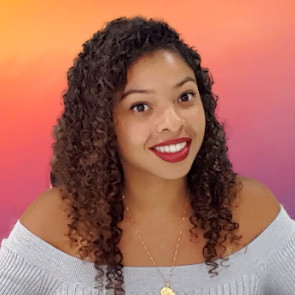 Natacha Suter
Co-Founder
Natacha loves to work with colors and forms to create beautiful and functional designs. She has a happy and outgoing personality and likes to work with honest and straight-forward people.
Sam Rollin
Co-Founder
Sam takes care of everything regarding development. He loves to organize things which helps him create websites. Sam appreciates working with people that are passionate about what they do.
Team
Ana Caceres
Quality Control
Ana is responsible for Quality Control. Her eye for detail finds even the tiniest flaws, so we are able to provide you with a polished product.
Orlando Gonzalez
Translation
Orlando is our main translator for English to Spanish. His command of both languages allows us to reach the Latin American market.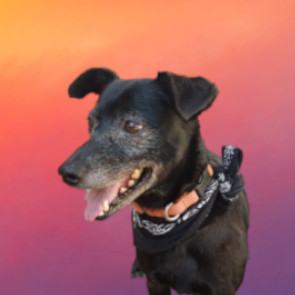 Coco
Office Dog
Coco is our office dog who reminds us to value the little things. He is the most important team member and our unique selling point.
Why Us
Combining The Best Of Many Worlds
We are Natacha and Sam and we moved from Switzerland to Colombia in 2017, and are now located in Italy since 2022.

We created Dev World Agency with the over-arching mission to combine the best of many worlds. We combine the attention to detail of Switzerland, with the creativity of Latin America, and the passion of the mediterranean Italy, to create amazing things.

Furthermore, we want to connect our combined 15 years of sales experience, with our technical knowledge in regard to web development, online marketing and design.

We focus on sales first, because we know this is why clients work with us, they want to sell more. That's why we are able to stay grounded and not lose ourselves in technical details. We work with passion and with your goal in mind, so to work with us is fun, while we generate real results.