Contact Us:
Sam
Co-Founder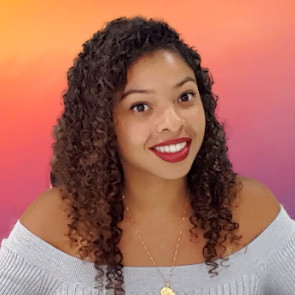 Tacha
Co-Founder
We are looking forward to your message
Send us a message with your project idea. Don't forget to tell us about the goal of your project. Your goal is our main focus.
Location
International
We (Tacha and Sam) are from Switzerland and moved to Colombia in 2017. Since 2022 we live in Rome (Italy) where we will stay for the foreseeable future. We have a network of people working from all over the world.