WE BUILD
A WEB PRESENCE
TO BE PROUD OF
Passionate | Efficient | Productive
Web Presence
Why So Technical?
You are passionate about your business. We support you in communicating this passion online! So that you can focus on your business, and we will take care of the technical aspects...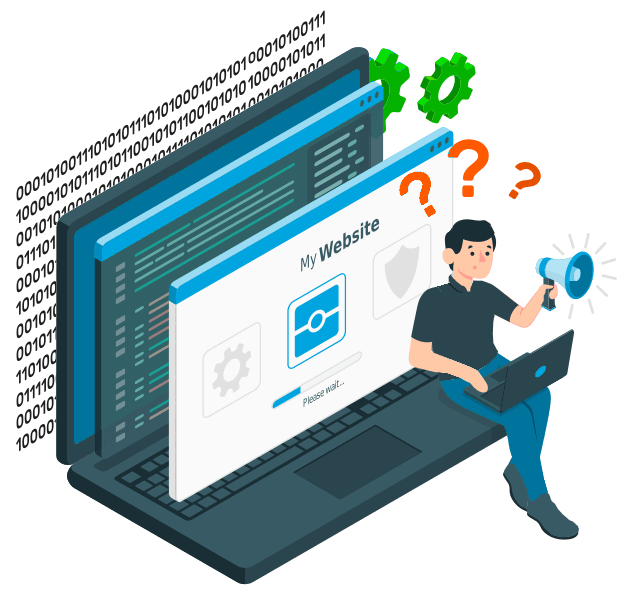 Your Goal – Our Focus
...we worked many years in sales which makes us see the web differently. This allows us to focus on your goal, instead of loosing ourselves in technical details...
Launch Together
...let's launch your new idea in a way that your clients will love. Working with us makes this process fun and productive.
Services
Web Dev
Web-Apps
Page Speed
Javascript
React
Next.js (Advanced)
See Projects

Web Design
Photo Editing
UI / UX
Websites
Wordpress
Wix (Advanced)
See Projects

Content Management
YouTube
Facebook
Blog
SEO
Marketing Strategy
See Projects

Contact Us
Contact Us:
Sam
Co-Founder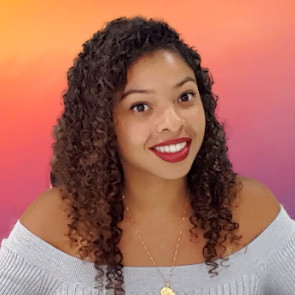 Tacha
Co-Founder
We are looking forward to your message
Send us a message with your project idea. Don't forget to tell us about the goal of your project. Your goal is our main focus.